BECOME A SELECT LENDING PROVIDER WITH BCIC
The Brownsville Community Improvement Corporation (BCIC) is seeking to partner with local lenders to provide businesses affected by COVID-19 with Emergency Bridge Loans of no more than $15,000 for immediate business needs at 0% interest for twelve months. BCIC will reimburse interest payments towards loans for one year with interest no greater than 5.5%.
Fill out our form below and a member of our team will contact you.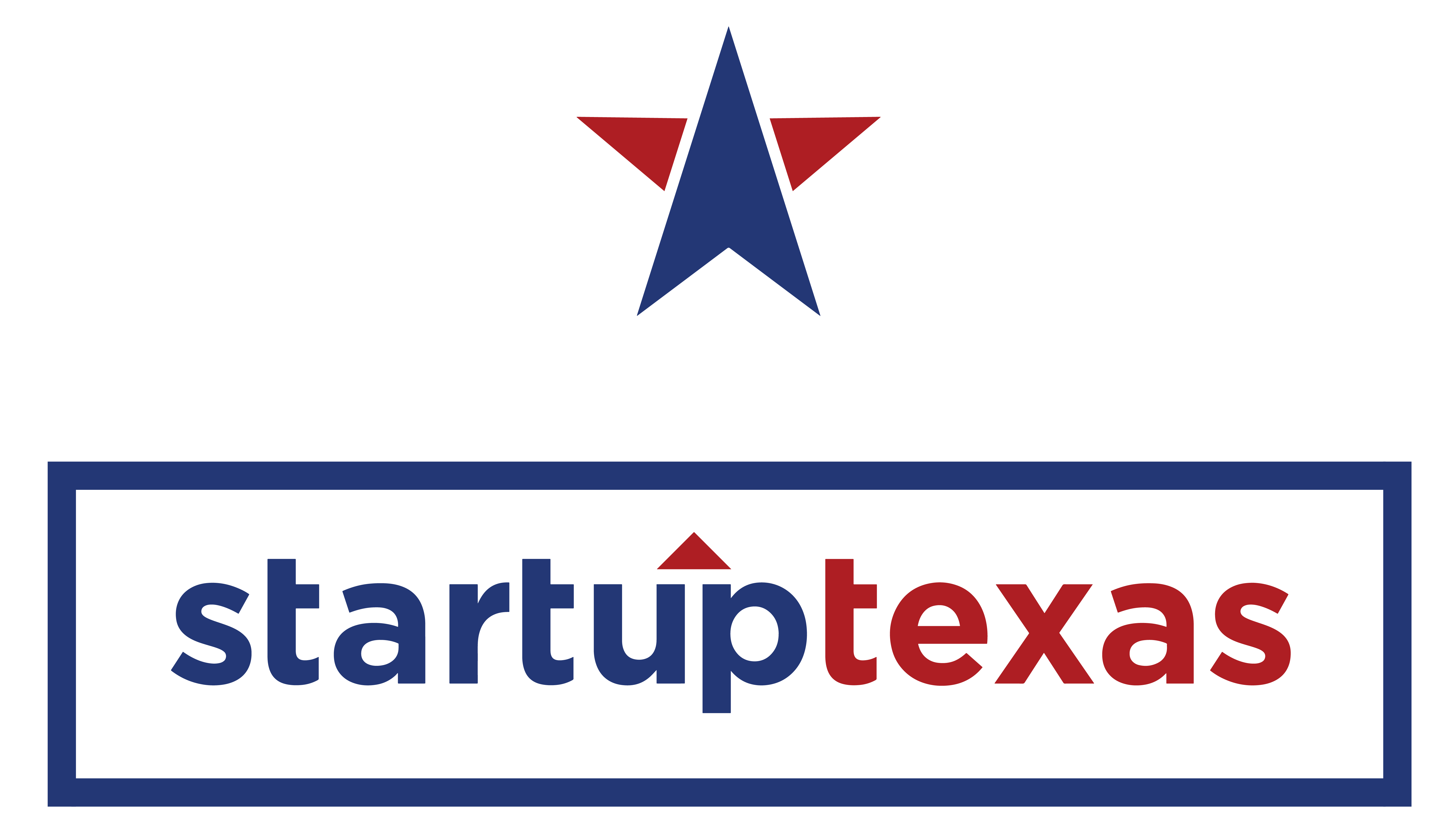 The StartUp Texas program is a Brownsville Community Improvement Corporation sponsored seed fund that invests in Texas-based seed and early stage companies. Our goal is to foster scalable business in our region and provide entrepreneurs in our community the chance to access capital and commercialize their products or services. Brownsville was founded by entrepreneurs, and we wish to continue and foster the same spirit in our community.
Copyright © 2020 Brownsville Community Improvement Corporation