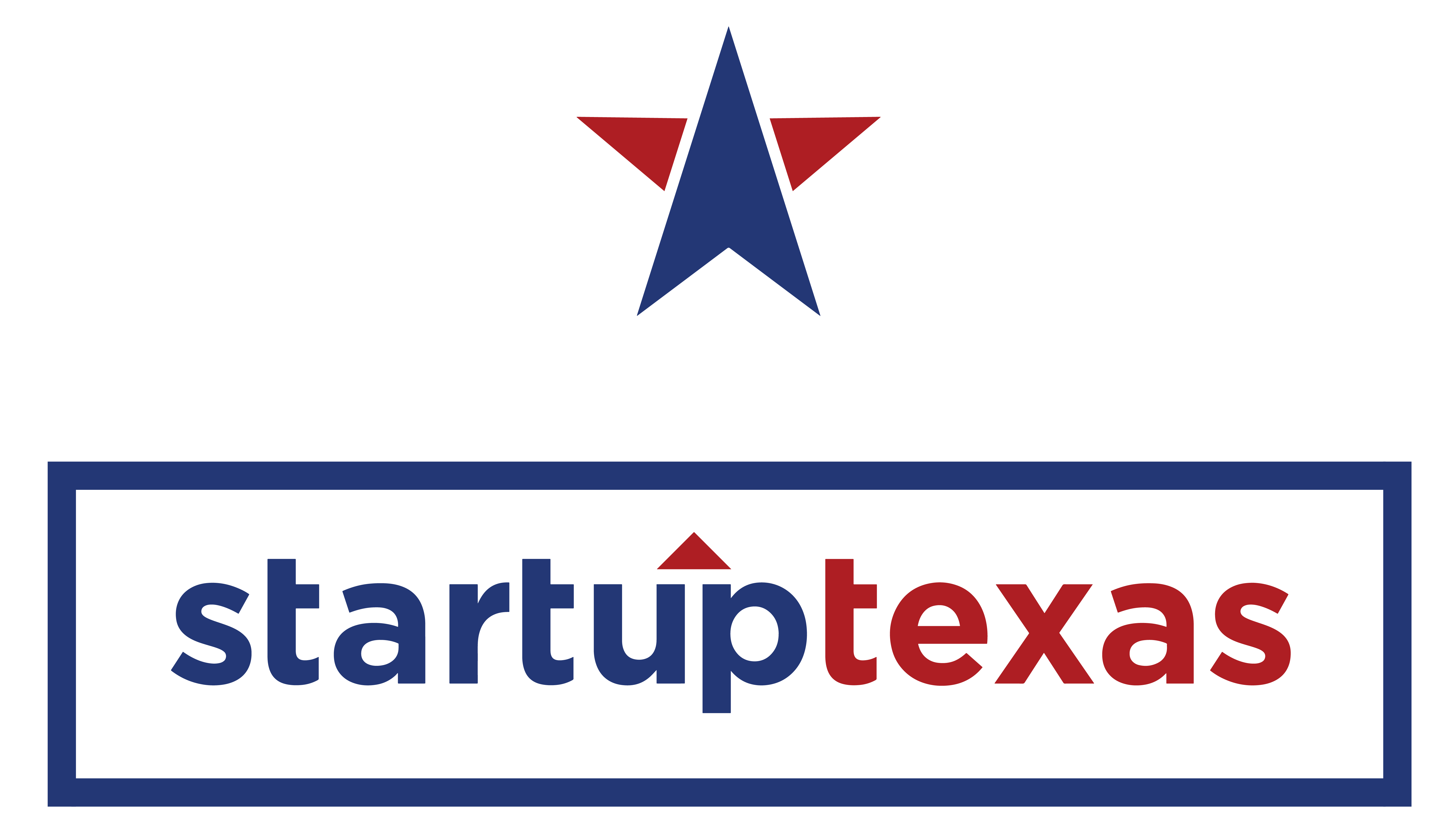 INVEST IN THE FUTURE TEXAS ECONOMY.INVEST IN THE RIO GRANDE VALLEY COMMUNITY.
The Brownsville Community Improvement Corporation (BCIC) supports the startup ecosystem in the Rio Grande Valley through partnerships with corporations, universities, government agencies, non-profits, venture funds, service providers, member companies and other organizations in the community. We are always seeking to partner with organizations and funds that can help us provide crucial resources towards the startup community of South Texas.
Fill out our form below and a member of our team will contact you.
The StartUp Texas program is a Brownsville Community Improvement Corporation sponsored seed fund that invests in Texas-based seed and early stage companies. Our goal is to foster scalable business in our region and provide entrepreneurs in our community the chance to access capital and commercialize their products or services. Brownsville was founded by entrepreneurs, and we wish to continue and foster the same spirit in our community.